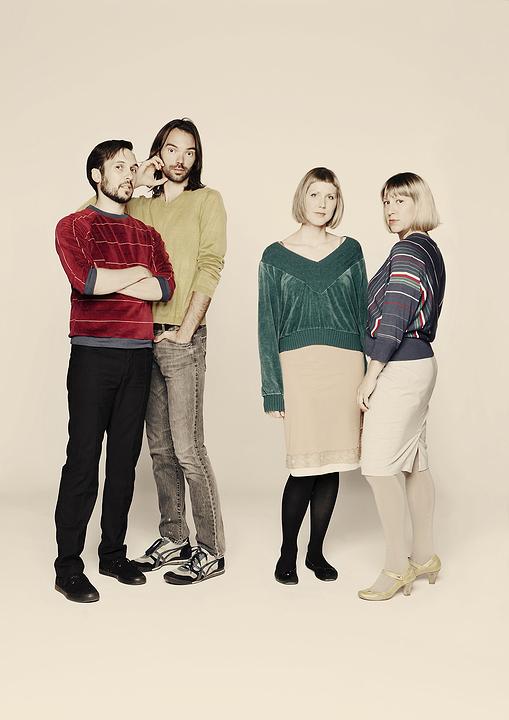 SuperGroup and Rachel Jendrzejewski. Photo by Gene Pittman/Walker Art Center.
Brute Heart band members. Photo by Sofia Hantzes.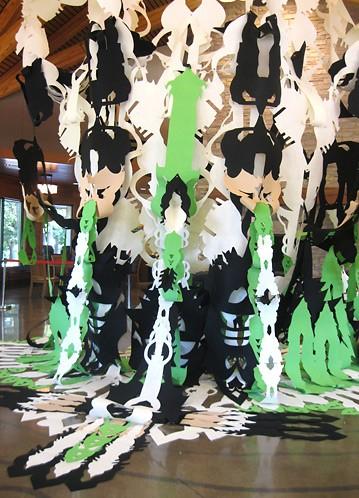 "Censorious Couture" by Liz Miller. Photo courtesy Liz Miller.
Circumstances for We
Circumstances for We is an all-night, spontaneous performance event, come join in!
Using a range of prompts and participatory performance practices, the members of SuperGroup, art rock band Brute Heart, playwright Rachel Jendrzejewski, and installation artist Liz Miller are facilitating some interdisciplinary performance-making all night long. Come examine your propensity for change; come investigate your body; come embody the work; come dance through the night; come see the show!