Photo courtesy WAM.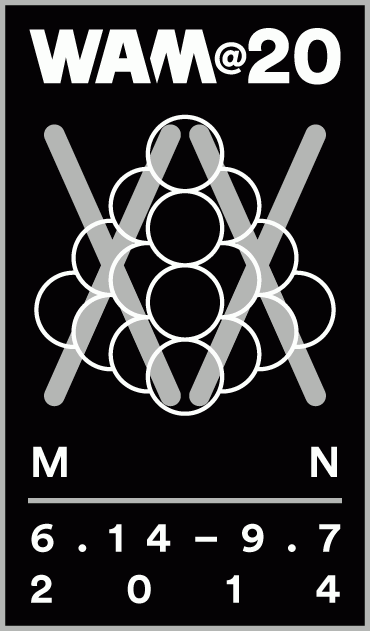 Image courtesy WAM.
WAM@20:MN Exhibition Opening
Join us for the opening of WAM@20: MN, an exhibition that focuses on four of the twenty selection criteria in the yearlong celebration of 20 years in our iconic home, WAM@20. This exhibit features groups of Minnesotans making choices, with special sections by U of M students, Minnesota State Fair voters from summer 2013, artists registered on mnartists.org, and Minnesota notables. Each of these groups has selected twenty works in each section—one for each of the twenty years in the building.
Mellow under the moonlight at WAM. Converse with artists, dance under the moonlight, prepare for the flood, and have all your ecological mysteries revealed.