Students editing a film at MCAD, 1988. Photo by Layne Kennedy, MCAD archives.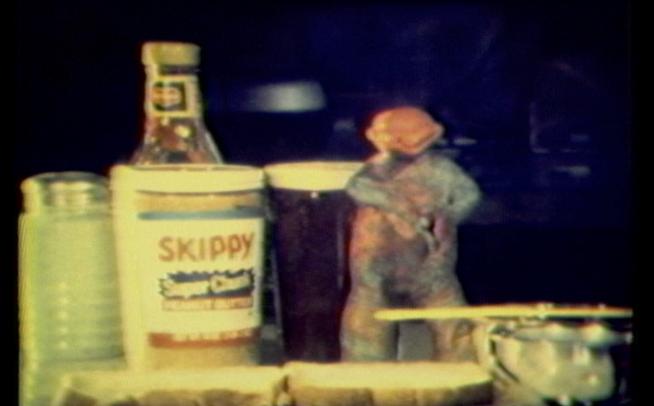 Tom McFarland '81, Film Festival promotional video. Courtesy Tom McFarland.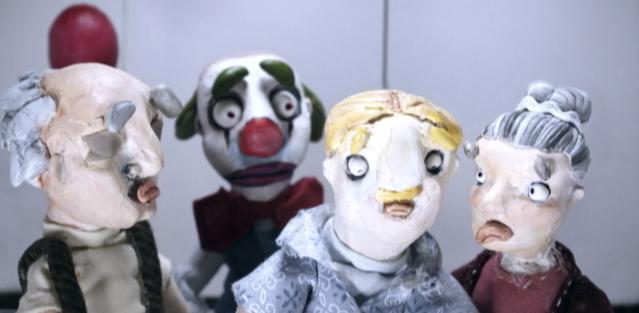 Adina Cohen '13, The Trip, 2013, animation. Courtesy the artist.
Blasts from the Past: MCAD Student Short Films, Videos, and Animations
For over four decades MCAD students have been experimenting with filmmaking, video, animation, and multi-media arts. Enjoy 45 minutes of highlights from a variety of formats, including traditional 2D, computer-generated 3D, stop-motion animation, and music videos. Appropriate for kids aged 1 to 99.
Curated by Katie Maren Nelson '06.