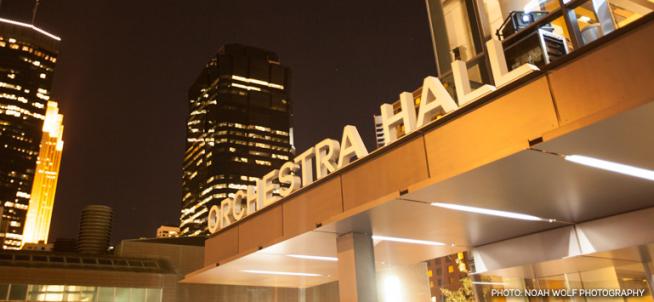 Orchestra Hall. Photo by Noah Wolf Photography.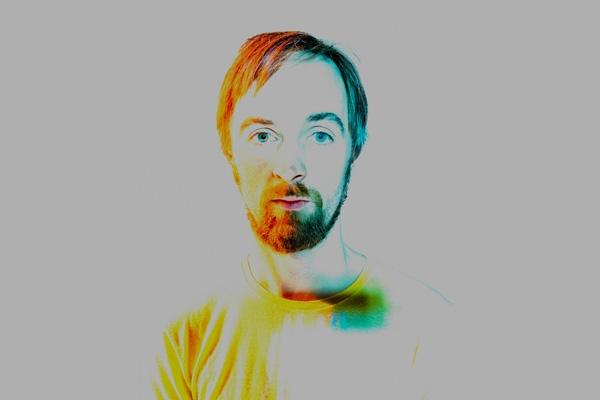 Dosh. Photo courtesy Dosh.
Northern Spark 2014 Launch Party
Kick off your Northern Spark adventure with remarkable food curated by Travail, Marin, Bryant Lake Bowl, Mill Valley Kitchen, Gardens of Salonica, Black Sheep Pizza, al Vento, Sandcastle, Phillip and Desiree Dorwart from Create Catering, Whole Foods, and more. Sip on brews from Indeed and Oskar Blues, or enjoy a signature cocktail made with Prairie Vodka. Throughout the party enjoy ambient music by local DJ favorite Dosh. This prelude to an all-night art romp features a toast to the Launch of Northern Spark 2014 with a signature coffee shot provided by MorningStar Coffee. From the Launch Party, we'll head out into the night to discover the unforgettable wonder of Northern Spark.
Launch Party tickets are available here. Tickets are $50 each.
The Launch Party is presented by the Northern Spark 2014 Host Committee:
Liz Armstrong*
Jen and Geoff Brennan
Sandy Boss Febbo
Mike Cass and Madonna Palladino
Jeremy Clark
Julie Corty
Jennifer David
Jim Delaney
Colleen Doran* (Chair)
Lucas Erickson
Grace Evenson
Beth Franklin
JoLynn Garnes
Trissa and Nate Garvis
Kat Glessing
David Grossman
Michael Herbert
Jeremy Keippela
Lauren Kebschull
Michelle Klein
Erin Knapp
Lori Lickteig
Sarah Lutman
Herman Milligan
Yuko Miyamoto
Jen Olson
Anna Petosky
Abby and Mike Rakun
Jessica Roe
Summra Shariff
Gail and Wayne Siegel
Laurie Sigel
Maggie Strom
Laura Tiffany and Ned Foster
Krista Tippett
Koren Beck Tomlinson and Marc Tomlinson
* Northern Lights.mn Board Member
Northern Spark Champagne Bus Tour* • Limited to 55 seats • SOLD OUT!
For those who'd like to experience a curator's view of the festival from the comfort of a coach, we're offering a limited number of tickets to a champagne tour of festival highlights hosted by Liz Armstrong, MIA Curator of Contemporary Art. Tour leaves from the Minneapolis Convention Center at 9:30 pm after the Northern Spark Opening Ceremony.
*only available to Launch Party ticket holders